Dr. Katka Novakova, MD (Europe), ND is a medical doctor and a naturopathic physician who loves to educate, inspire and empower people on their personal healing journey! Her focus is on helping others understand the importance of connecting physical healing with healing on the mental and emotional level.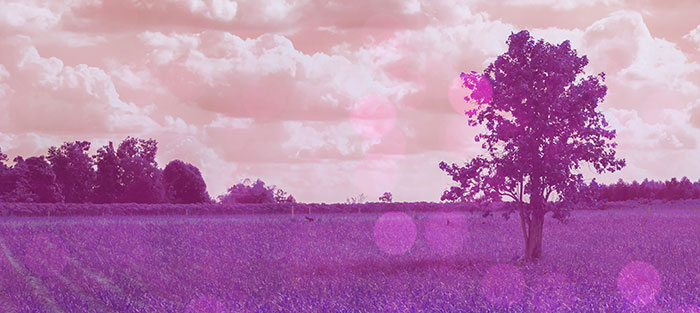 In the drop down menu here, you will find more information in the forms of videos and articles to help you to understand the power of your body and to learn new ways of how to best support it.
For example, see how to prevent and beat the flu; how to keep a strong immune system; how to support your detoxification pathways; learn the best ways to hydrate and how your body systems and organs work, as well as, how to keep them healthy and in harmonious communication.
What people are saying about The Energy of Illness Series videos:
Gifted
"You are so gifted in your ability to teach in a manner that really makes the subject easily understood and so interesting." ~ Lillian Jones
Informative
"Very informative monthly talks! You do an excellent job of blending just enough medical info for us to understand the big picture along with suggestions for caring for our bodies. I love that you constantly remind us that healing is possible for ALL! You are an awesome doctor." ~ Theresa Adamson
Focused
"So much great information, Dr. Katka… really love the regular check-ins… help keep me on focus!" ~ Charles McAlpine
Understandable
"Dr. Katka, we loved the discussion about the heart last night. You have a great way of taking complex info and making it understandable. Loved the 3 model comparison too! You're doing great!" ~ Victoria Barna
Awesome
"That was an awesome seminar, thank you." ~ John Borgman
A Treat
"What a great talk last night, Dr. Katka! Thank you so much for inviting me. It was such a treat to finally meet you in person. Lots of interesting information! Much love!" ~ Holly Hakes Petersen
Great
"Great presentation & very informative, Dr. Katka." ~ Michaelene Murray